The Ultimate Guide: How to Download Music from YouTube
2023-07-03
YouTube has become one of the most popular sources of music globally. With millions of songs available, it's no surprise that people want to download their favorite tunes directly from the platform. However, downloading music from YouTube can be a bit tricky, especially for those who are not tech-savvy.
In this ultimate guide, we'll show you how to download music from YouTube easily and legally. We'll also highlight some of the best YouTube to MP3 converters for 2023, explain how to use YouTube-dl on various devices, and provide a step-by-step guide on downloading music from YouTube on Android and iPhone.
We understand that downloading music from YouTube can raise some legal concerns, so we'll also address whether it's legal or not. Additionally, we'll discuss the pros and cons of downloading music from YouTube, as well as how to avoid copyright infringement when downloading music from the platform.
Whether you're an avid music lover or just looking to add a few songs to your playlist, our ultimate guide will equip you with all the information you need to download music from YouTube safely and efficiently. So, let's get started!
Why Downloading Music from YouTube is Popular
YouTube is one of the largest video-sharing platforms on the internet and has become a go-to source for music lovers worldwide. With over 2 billion monthly active users, it's no surprise that people are using YouTube to download their favorite songs and playlists.
The primary reason why downloading music from YouTube is popular is that it's incredibly convenient. Users can access an extensive collection of music videos, live performances, and covers anytime, anywhere, and on any device with an internet connection. Whether you're at home or on the go, you can listen to your favorite tracks without being tethered to a specific platform or app.
Another reason why people prefer to download music from YouTube is that it's free. Many music streaming services charge a monthly fee for premium features like ad-free listening, offline playback, and high-quality audio. However, with YouTube, users can access an enormous library of music for free without any subscription fees.
Moreover, downloading music from YouTube allows users to create personalized playlists easily. Users can curate their own collection of favorite songs and organize them into playlists based on genre, mood, or activity. This feature enables users to have complete control over their listening experience and tailor it to their liking.
Additionally, YouTube provides users with access to a vast array of music genres, including rare and independent artists. Users can discover new music, explore different genres, and enjoy music from around the world, all in one place.
Is it Legal to Download Music from YouTube?
With the rise of digital streaming platforms, music lovers are increasingly turning to YouTube as a primary source for their favorite tunes. It's no secret that YouTube is home to an extensive music library, making it easy for users to access and enjoy the latest songs from around the world.
However, many people question whether it is legal to download music from YouTube. The answer isn't straightforward since it depends on several factors.
Firstly, it's essential to understand that downloading music from YouTube violates the platform's terms of service. However, whether it constitutes copyright infringement depends on the circumstances.
In general, downloading copyrighted music without permission is illegal. Many artists and record labels use YouTube as a promotional tool and provide free downloads of their music, but not all do so.
Moreover, some countries have laws that allow copying for personal use, while others don't. For instance, in the United States, it's illegal to download copyrighted music without permission, whereas in Canada, it's legal if it's for personal use.
It's worth noting that YouTube provides an option to download videos for offline viewing within the application, but this feature doesn't permit users to transfer or distribute the downloaded content.
So, while downloading music from YouTube may be tempting, it's vital to be aware of the legal implications. To avoid facing any legal consequences, it's best to obtain music through legal means, such as subscribing to music streaming services or purchasing the tracks from authorized retailers.
In conclusion, downloading music from YouTube may or may not be legal, depending on various factors. As a responsible user, it's crucial to understand and follow the applicable laws and regulations to avoid any legal entanglements.
Top 5 Free YouTube to MP3 Converters in 2023
YouTube is the go-to platform for music lovers worldwide, but there are times when streaming isn't feasible or too expensive. That's where YouTube to MP3 converters come in handy. These tools allow you to download and save your favorite music from YouTube videos as MP3 files that you can listen to anytime, anywhere.
Here are the top five free YouTube to MP3 converters that you should consider using in 2023:
1. YTmp3
YTmp3 is a simple yet effective YouTube to MP3 converter that allows you to convert YouTube videos to MP3 format quickly. The tool comes with a user-friendly interface and high-speed conversion, ensuring that you don't waste time waiting for your files to be converted.
2. Converto.io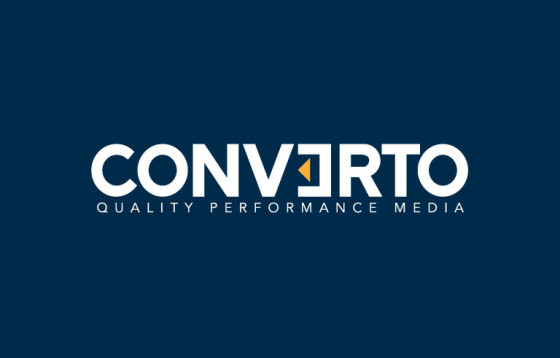 Converto.io is another great YouTube to MP3 converter that's free and easy to use. With just a few clicks, you can convert any YouTube video to MP3 format and download it onto your device. The best part is that the tool supports various audio qualities, allowing you to choose the quality that suits your needs.
3. YouTubeMP3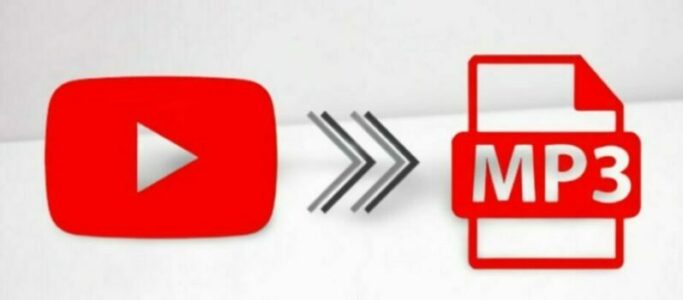 YouTubeMP3 is a popular YouTube to MP3 converter that has been around for years. It's fast, reliable, and can handle large files without any issues. The tool also allows you to extract audio from other video hosting websites, making it an all-in-one solution for your audio downloading needs.
4. FLVTO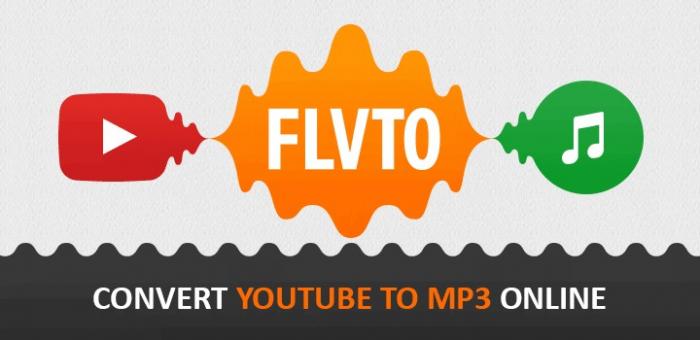 FLVTO is a robust YouTube to MP3 converter that supports multiple formats, including MP3, AVI, WMV, and many more. The tool is easy to use and doesn't require any technical expertise. Additionally, the tool supports batch conversion, allowing you to convert multiple files simultaneously.
5. Any Video Converter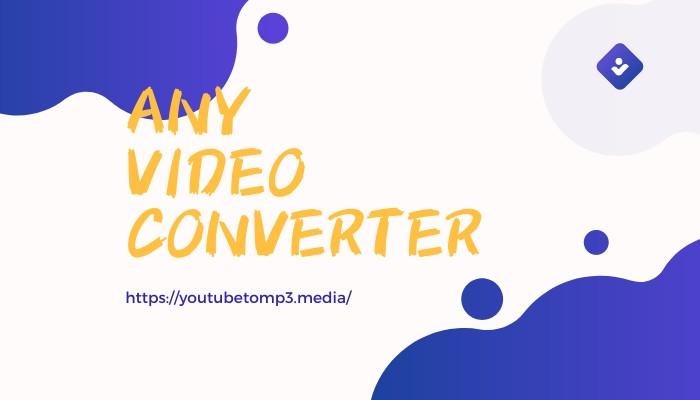 Any Video Converter is a versatile tool that allows you to convert videos to various formats, including MP3. The tool is free and supports batch conversion, making it an excellent solution for users who need to download multiple files at once.
With these top five free YouTube to MP3 converters in 2023, you can easily convert your favorite videos to audio files and enjoy them offline.
Summary
In conclusion, downloading music from YouTube is a popular choice among music enthusiasts because of its convenience, cost-effectiveness, playlist versatility, and extensive music library. However, it's essential to be mindful of copyright laws and ensure that you download music legally and responsibly.